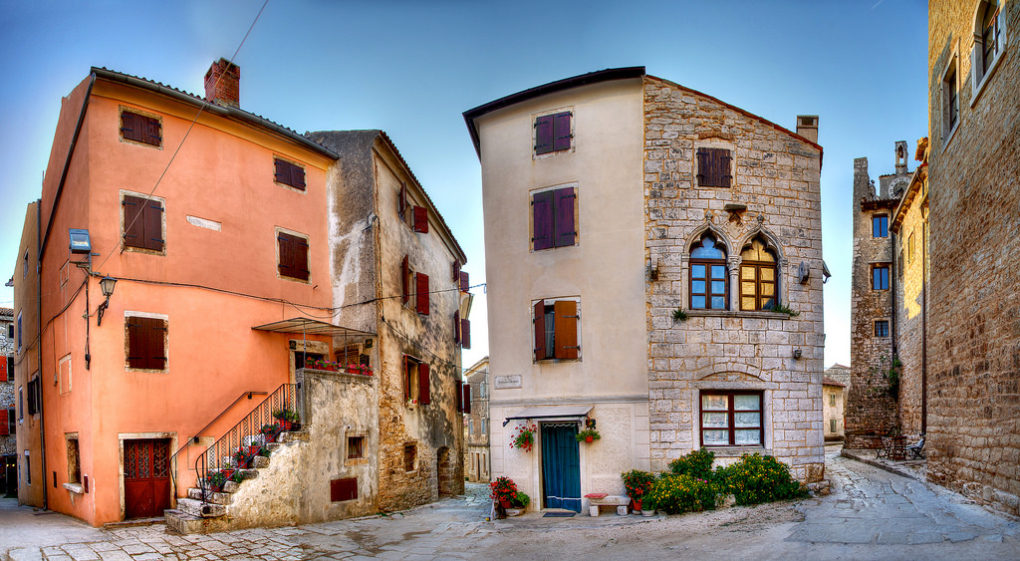 Kameniti gradić Bale koji i danas nudi istarsku tradiciju i arhitekturu kazuju areheološka istraživanja na tom prostoru postoji još u doba Rimskog carstva. Baljanska utvrda branila je trgovački put između Pule i unutrašnjosti Istre. Rimski kastrum u srednjem je vijeku postao gradić utvrđen bedemima, a prvi se put spominje kao Castrum Vallis, odnosno Valle 965. godine.
The district of Bale, located near Rovinj,Vodnjan, Kanfanar and Svetvincenat is a preserved area of Istria that has avoided all forms of devastation and today the locals can say with great pride that their home is an area of pristine beauty featuring abundance in natural wealth, untouched nature and rich cultural and architectural heritage.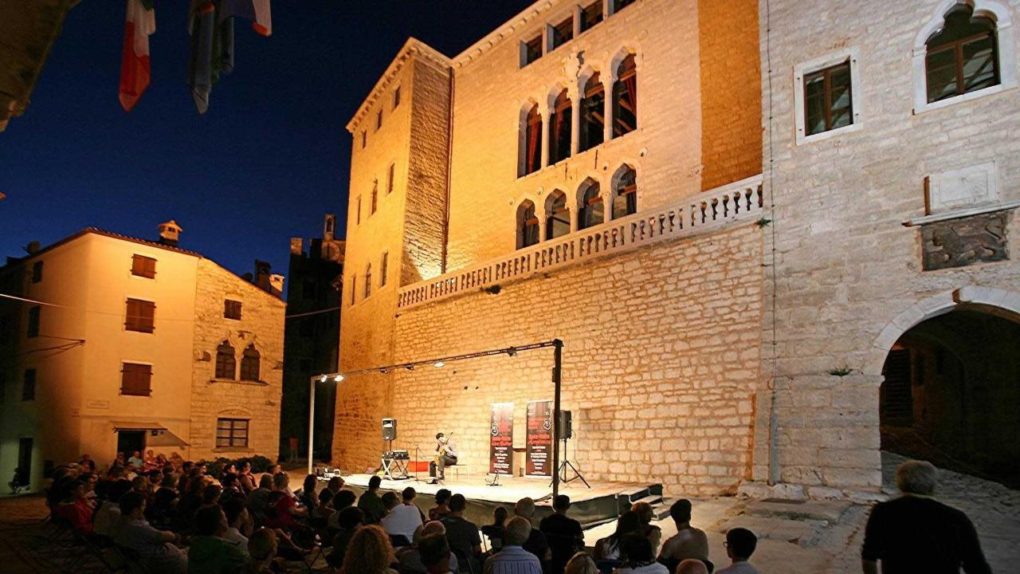 Il comune di Valle, situato nelle vicinanze di Rovigno, di Dignano, di Canfanaro e di Sanvincenti rappresenta un pezzetto di territorio istriano, che si e' conservato negli anni e che di fatto e' sfuggito alla devastazione antropica. Oggi si può affermare con fierezza che questo e' un territorio di straordinaria bellezza. Esso si distingue per le sue bellezze naturali, per la sua natura incontaminata e per la sua ricca eredità culturale e architettonica.