Family-run private accommodation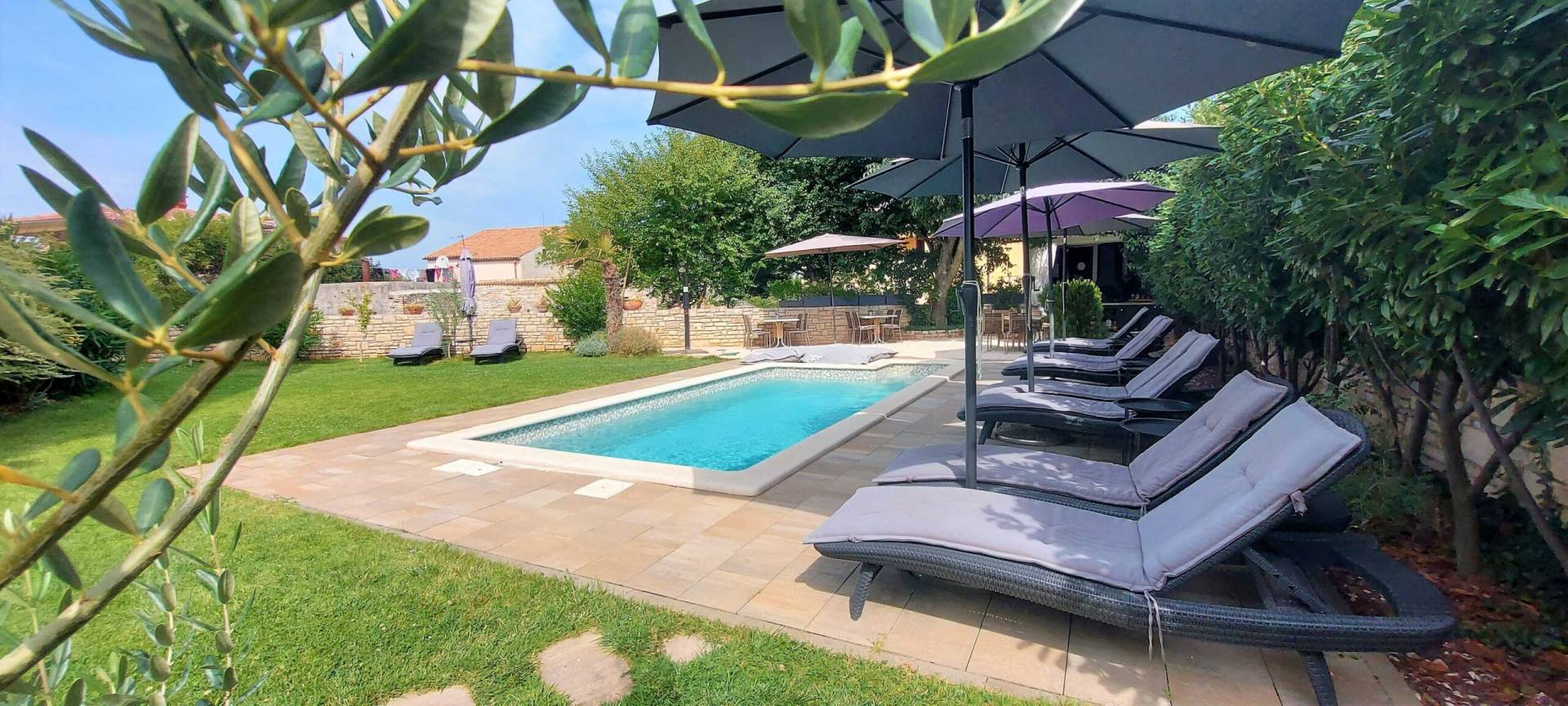 Istrasoley
The best choice for your vacation or business trip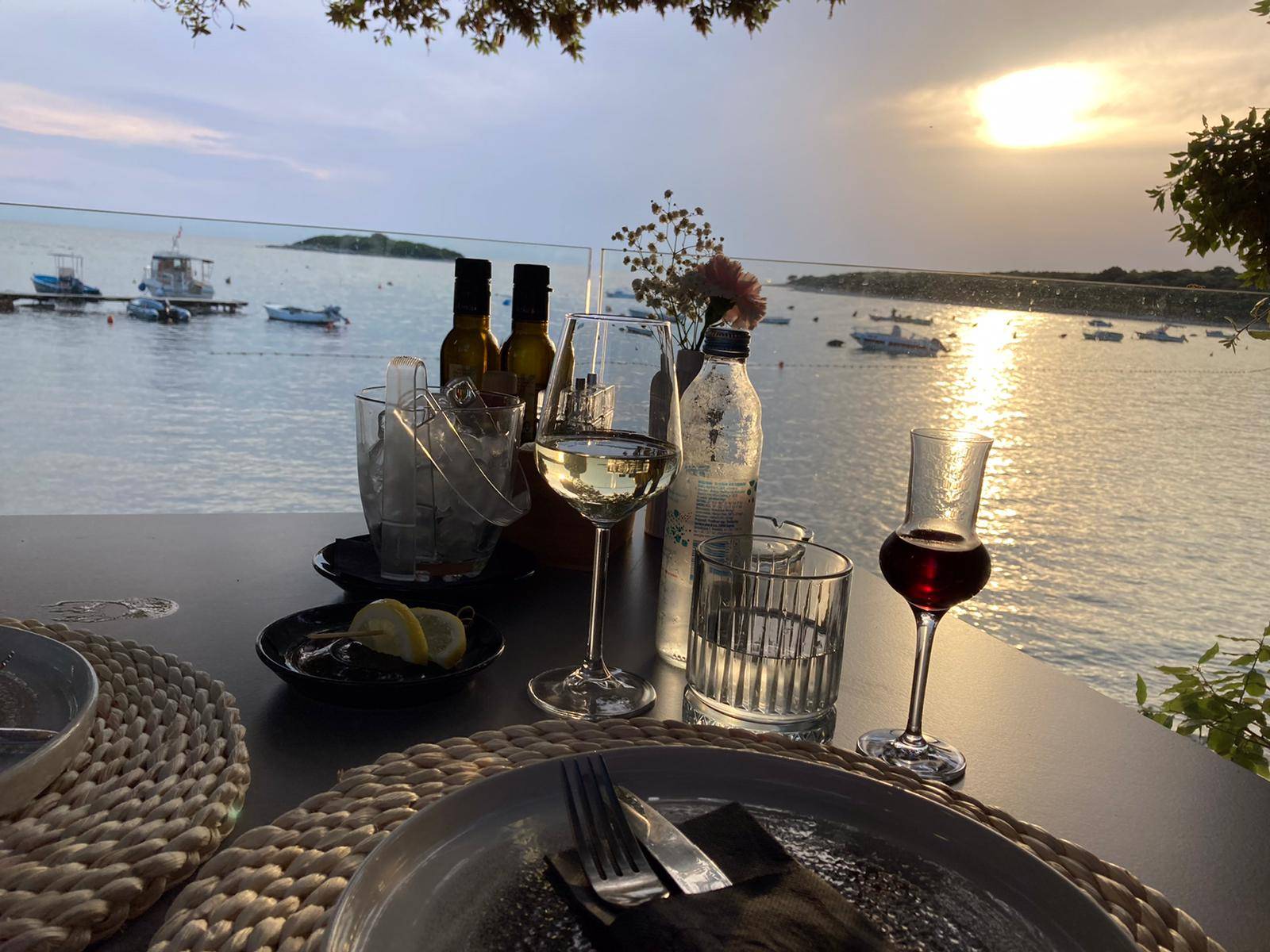 Gourment
You will find a diferent gastronomic offer on the place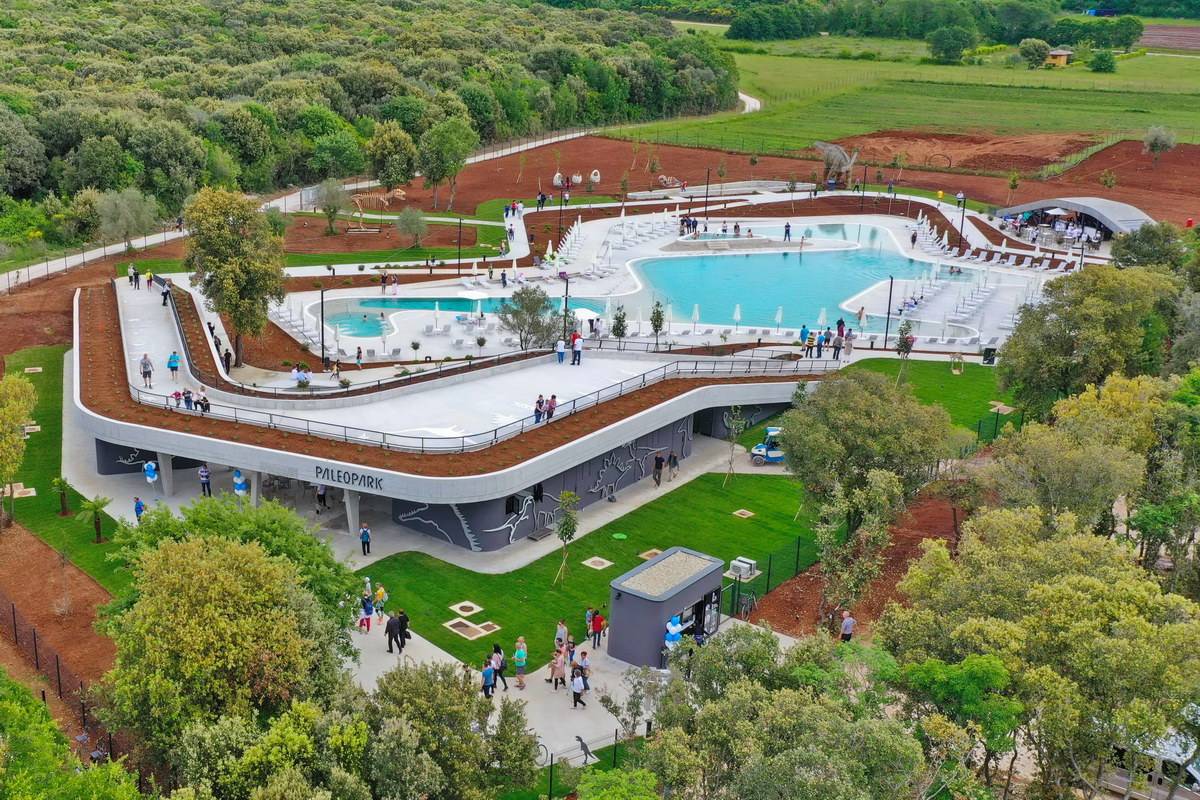 Paelopark
Fun for the whole family at Paleopark Mon Perin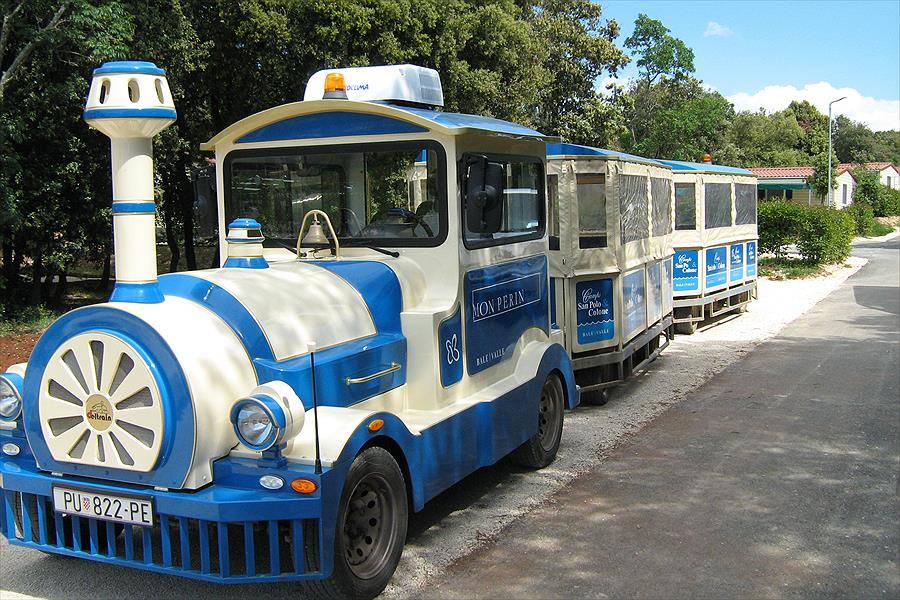 Transport
Free shuttle service to anyone staying in Bale to Colone Beach, SanPaolo and Paleopark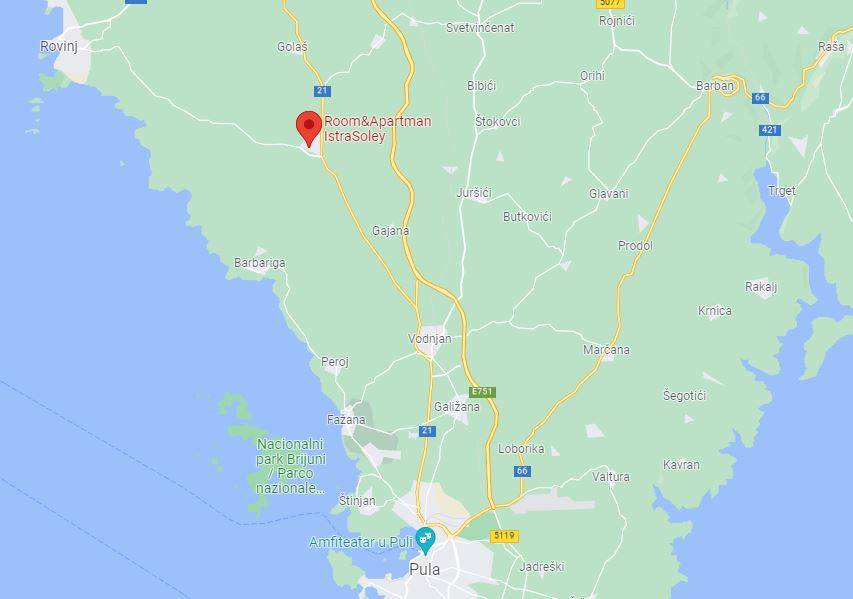 Transport
Nearest airport / Pula 19.3km / Rijeka 64.8km
Nearest ferry port / Rovinj 12,5km / Pula 19,3km
Nearest bus station / Bale 400m / Rovinj 12,5km / Pula 19,3km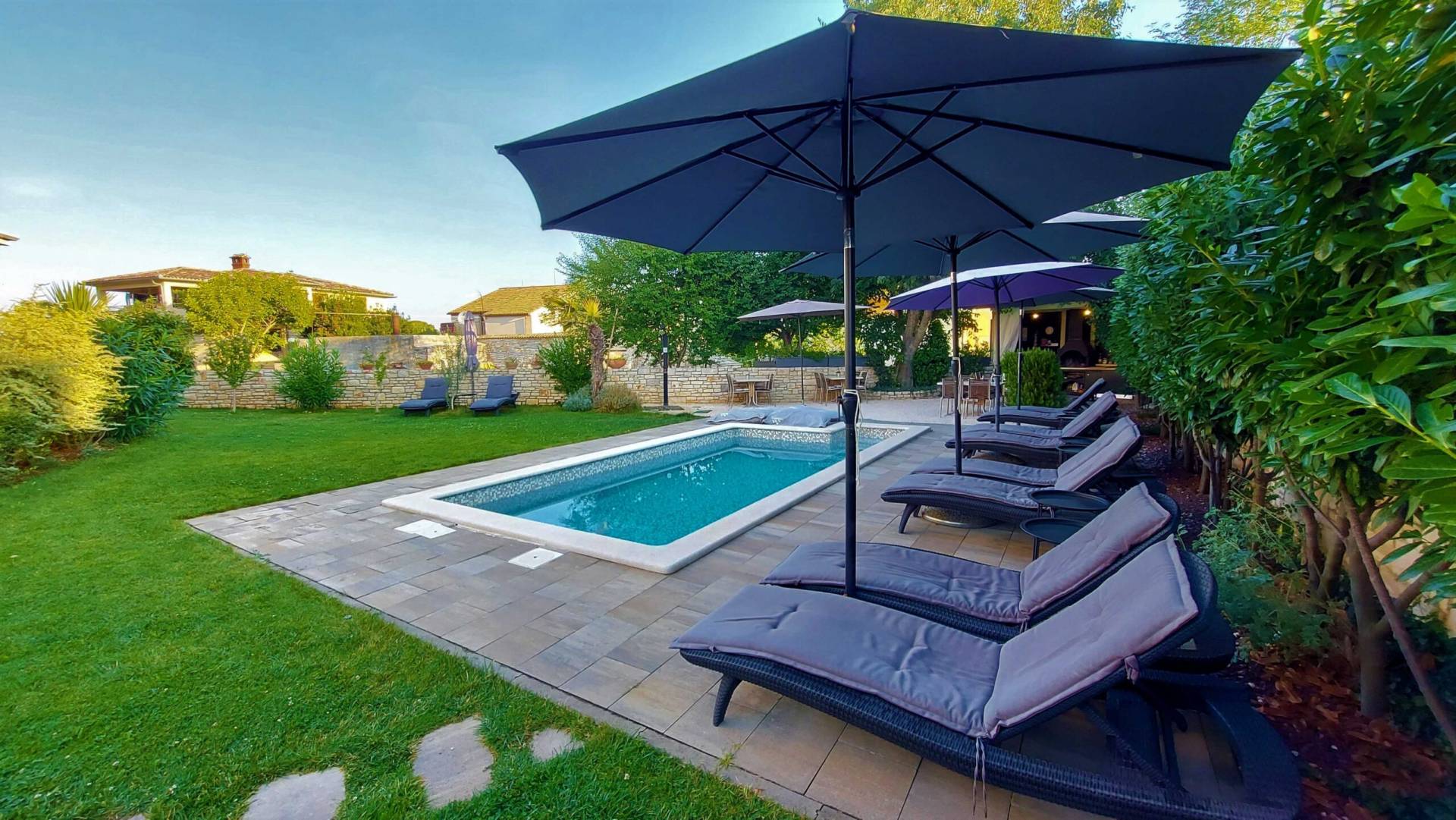 IstraSoley
Our experience tells us that there are different travelers. Travelers from different regions with different customs. But also the duration of their stay requires specific accommodation to meet their specific wishes. See the next slide.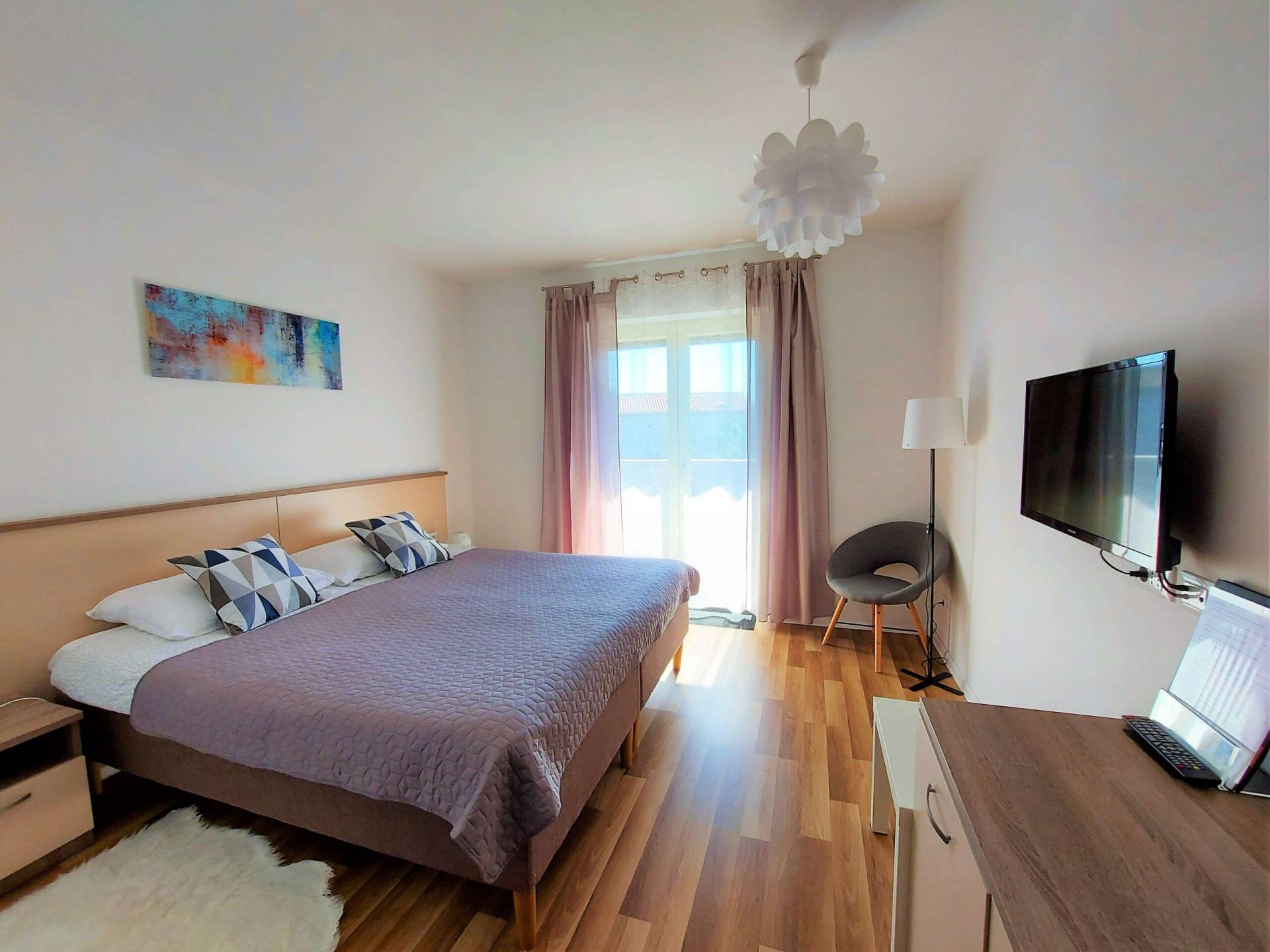 Room
Those who are traveling and want to spend a few days at beautiful Bale/Valle or just need a nice clean place to sleep, we offer 4 spacious rooms with private bathroom.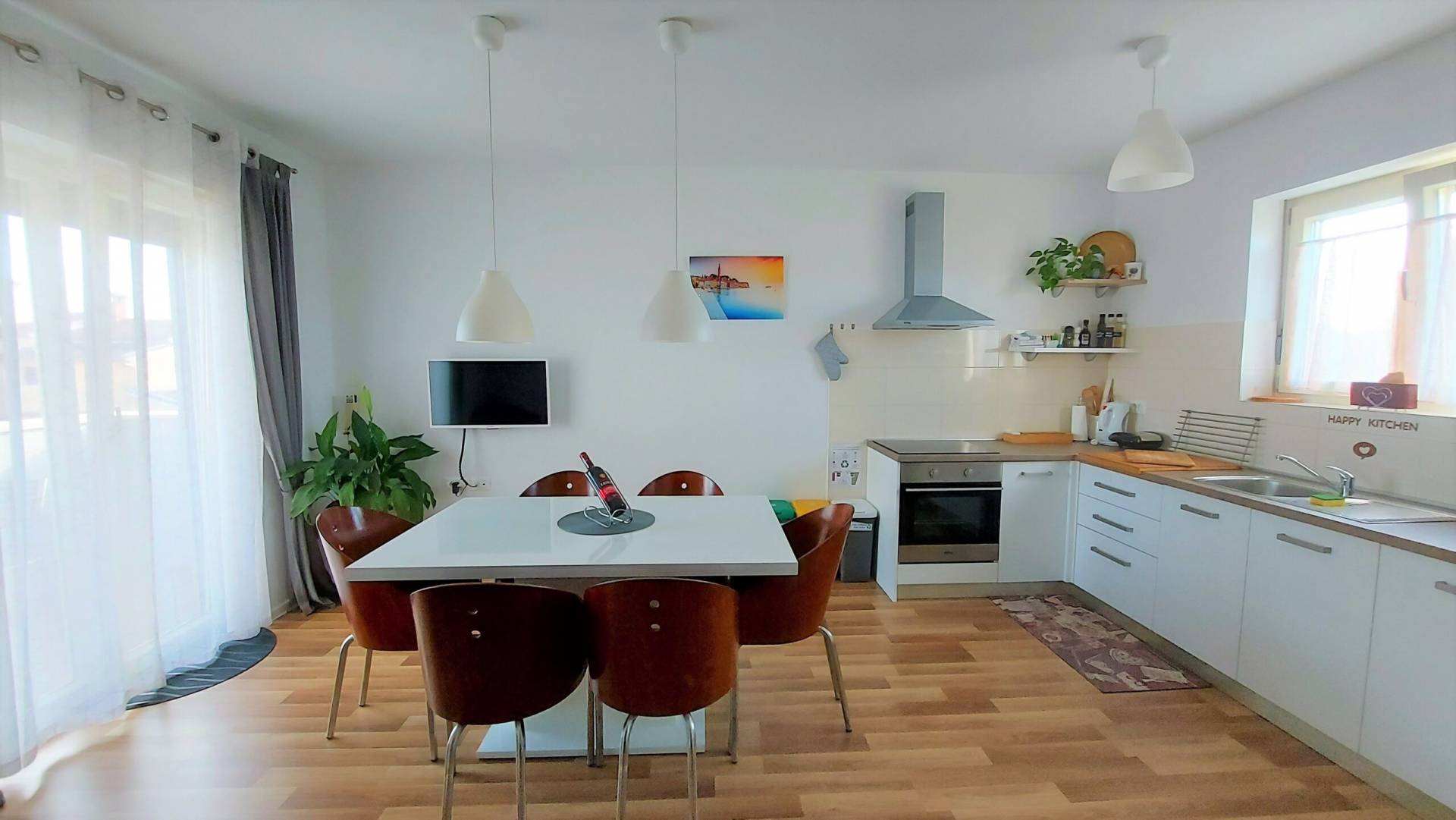 Apartament
For those who want to spend a holiday with just a bit of extra space, we have 2 luxury apartments.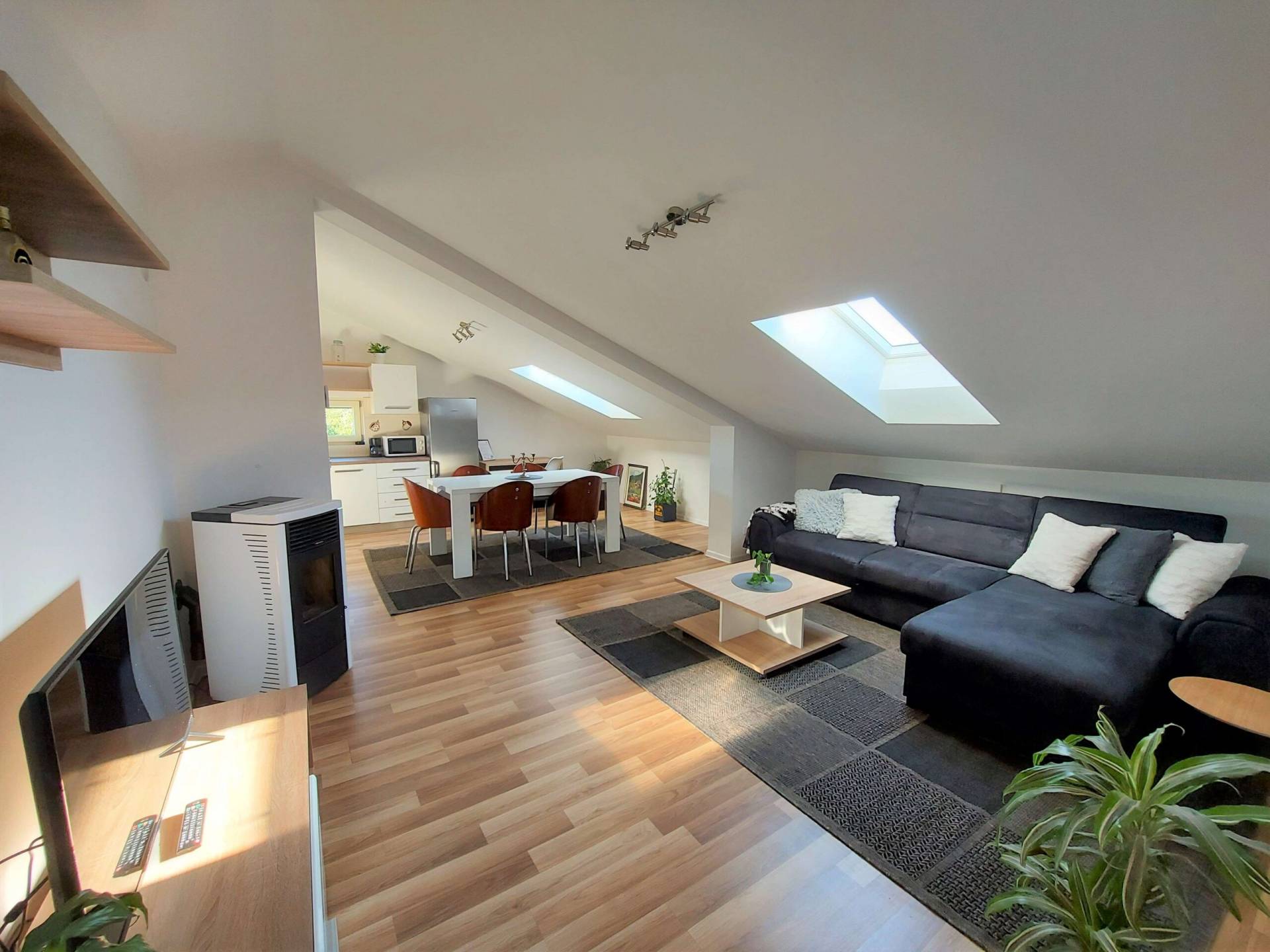 Apart-roof terace
At the top of the house there is an apartment with a private roof terrace from which you can see the sea and Briuni island in the distance.